The St. Louis Chapter has approximately 3,600 members and is made up of the following counties: Crawford, Franklin, Jefferson, Lincoln, St. Charles, St. Francois, St. Louis City, St. Louis County, Ste. Genevieve, Warren, and Washington.
Leadership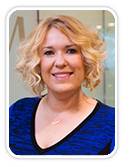 Community Outreach Task Force Chair
Ashley Smith, CPA
Swink Coplen & Company, P.C.
asmith@swinkcpas.com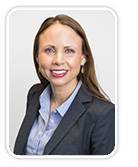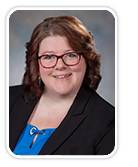 Professional Learning & Networking Task Force Chair-Elect
Natalie Stevenson, CPA
Purk & Associates, PC
nstevenson@purkpc.com
Get Involved!
For any questions about chapter activities or to get involved, please contact Dana Seipp at (800) 264-7966 or dseipp@mocpa.org.

Click here to view the cancellation policy for chapter events.