Latest News
Five CFO Tips for Boosting Tech ROI
CFOs are overhauling their technology budgets as inflation, slumping economic growth and other external forces jeopardize their earnings targets, notes CFO Dive.
Read More
See More News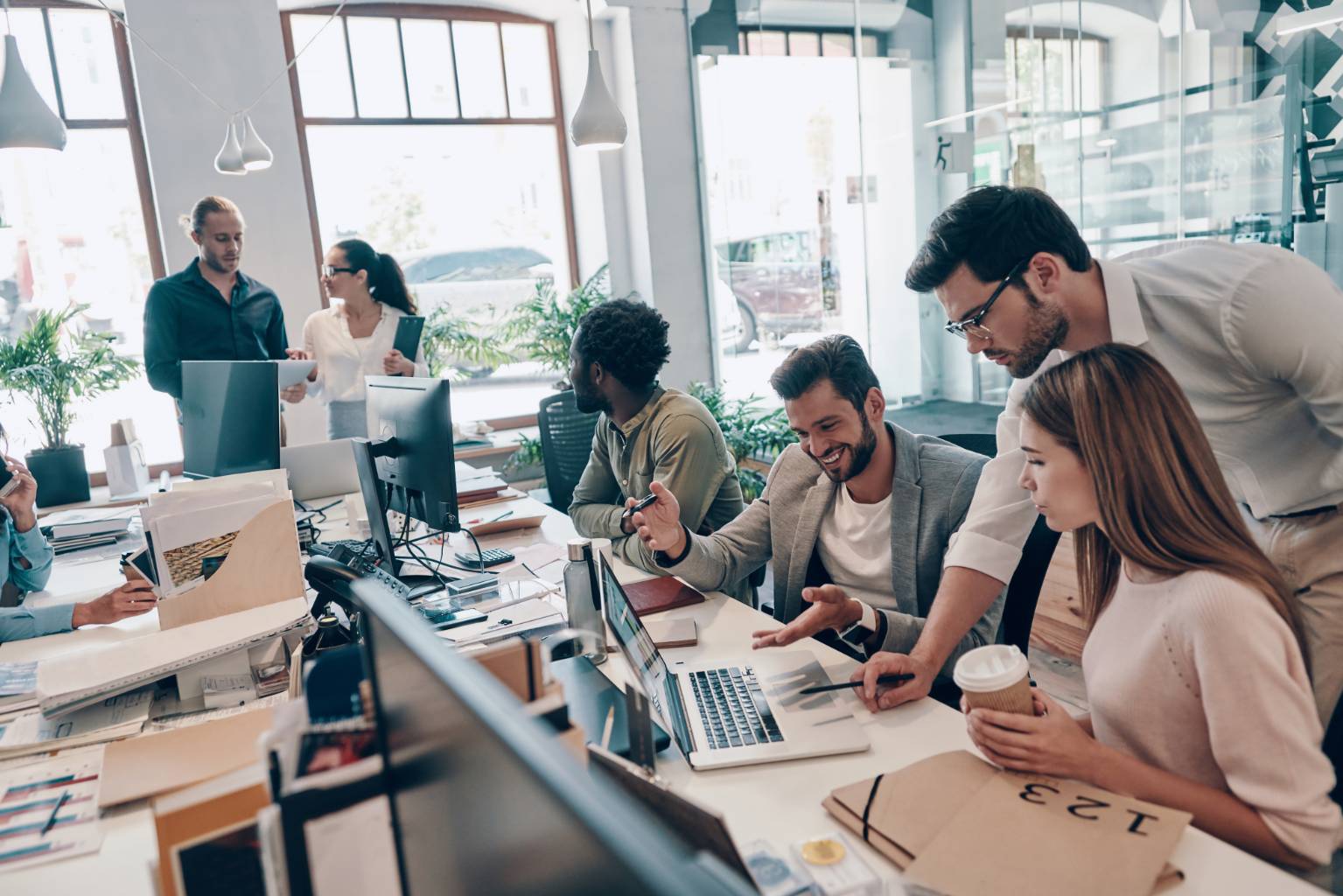 MOCPA Membership is For You
Together we are stronger, smarter, better.
When you join the MOCPA community, you'll receive many new benefits and opportunities.
Click here to learn more about MOCPA membership!