Latest News
IRS Offers New Online Option for Submitting Responses to 9 Notices
The IRS has launched a secure online system for submitting responses to certain IRS notices. This will allow taxpayers or their tax professional to electronically upload documents rather than mailing them, helping reduce time and effort resolving tax issues. The nine notices relate to military personnel serving in combat zones, as well as recipients of the Earned Income Tax Credit and Child Tax Credit.
Read More
See More News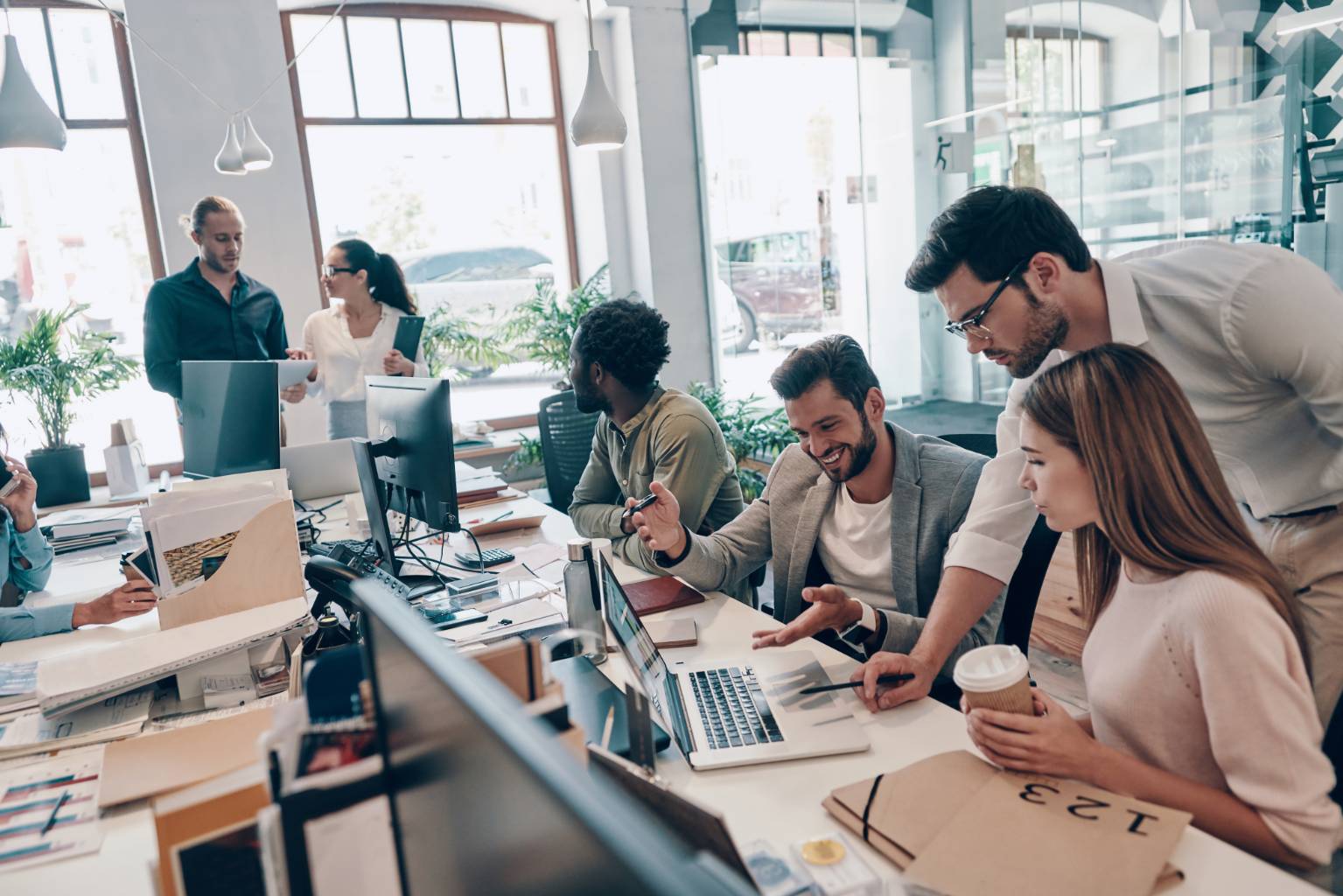 MOCPA Membership is For You
Together we are stronger, smarter, better.
When you join the MOCPA community, you'll receive many new benefits and opportunities.
Click here to learn more about MOCPA membership!