MOCPA Legacy Endowment Fund
Contribute to MOCPA's Legacy Endowment Scholarship Fund.
Donate Now
Latest News
Understand the Tax Consequences of Remote Work
CPAs can play crucial roles in helping navigate the evolving landscape as state tax authorities ramp up efforts to source additional revenue from out-of-state workers and the companies they work for, notes the Journal of Accountancy.
Read More
See More News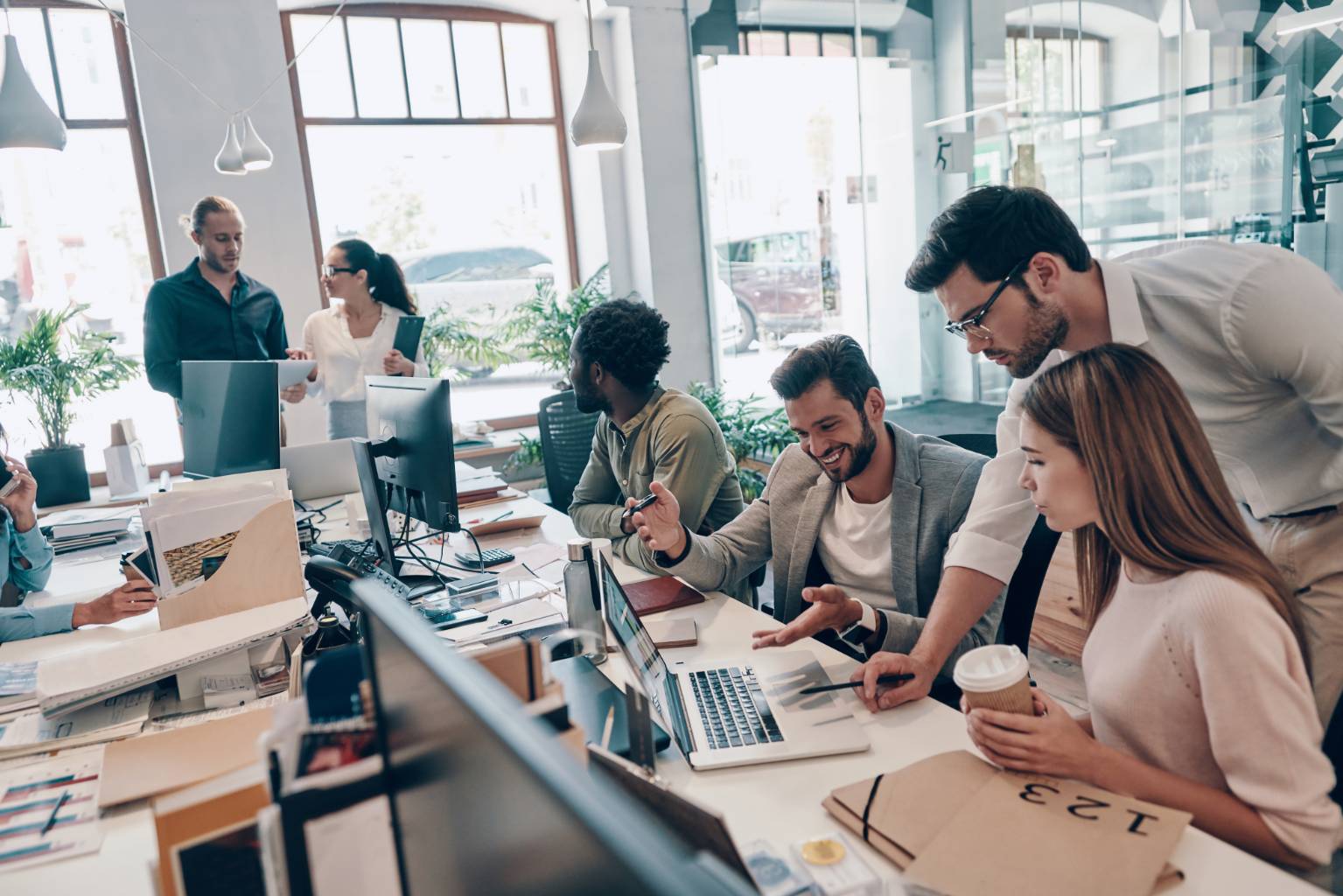 MOCPA Membership is For You
Together we are stronger, smarter, better.
When you join the MOCPA community, you'll receive many new benefits and opportunities.
Click here to learn more about MOCPA membership!