Latest News
IRS Unveils $80 Billion Spending Plan
The IRS revealed portions of its strategic operating plan to spend the $80 billion it was allocated over 10 years in the Inflation Reduction Act of 2022. The $8.7 billion IRS spending plan through 2024 includes almost $3.5 billion for operations support; $1.78 billion for enforcement; and almost $1.7 billion each for business systems modernization and taxpayer services, notes the Journal of Accountancy.
Read More
See More News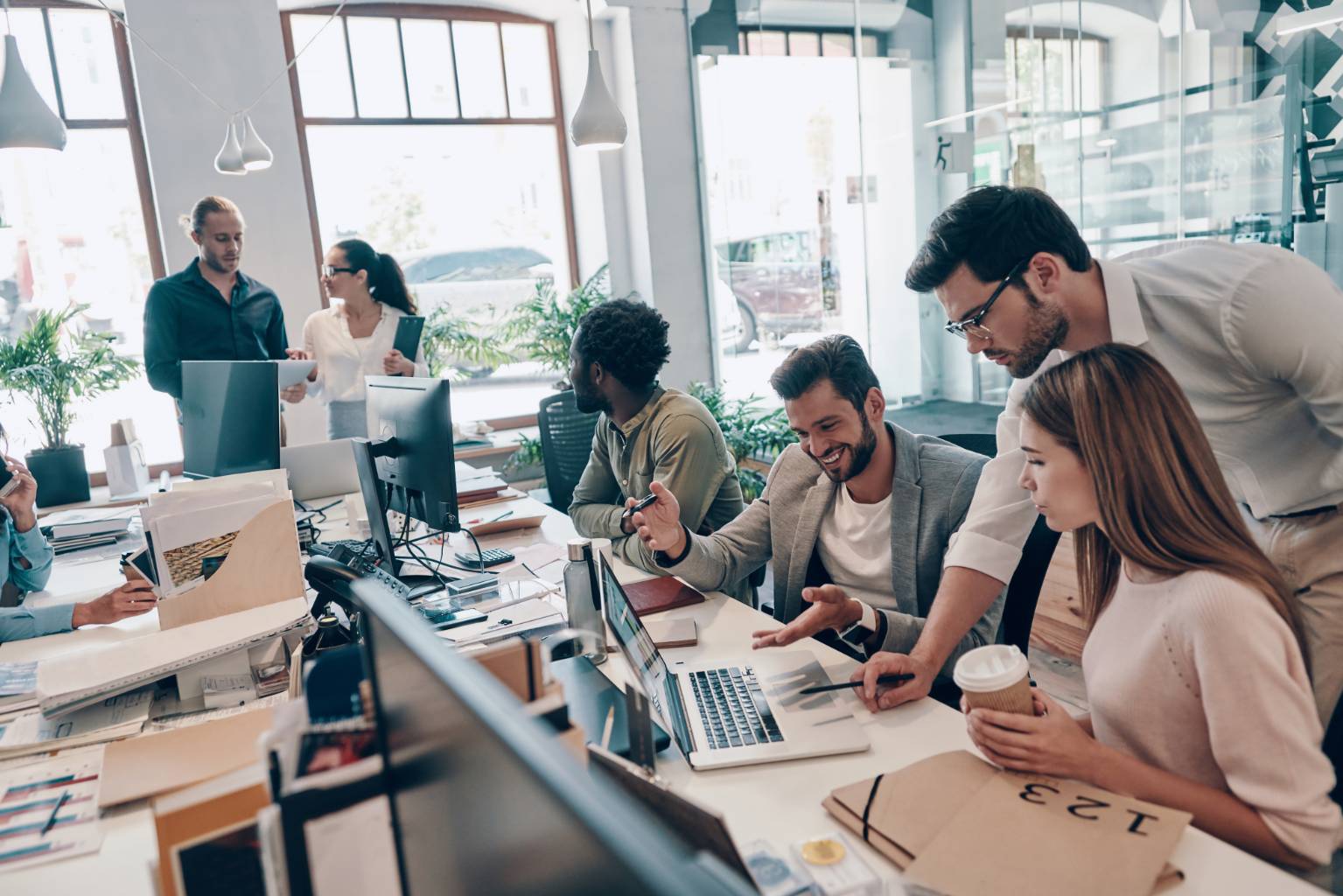 MOCPA Membership is For You
Together we are stronger, smarter, better.
When you join the MOCPA community, you'll receive many new benefits and opportunities.
Click here to learn more about MOCPA membership!