MOCPA Legacy Endowment Fund
Contribute to MOCPA's Legacy Endowment Scholarship Fund.
Donate Now
Celebrate the Profession!
Attend the MOCPA Awards Celebration
Register Now
Latest News
Federal Tax Video Series
Current federal tax developments (October 3, 2022)
Read More
See More News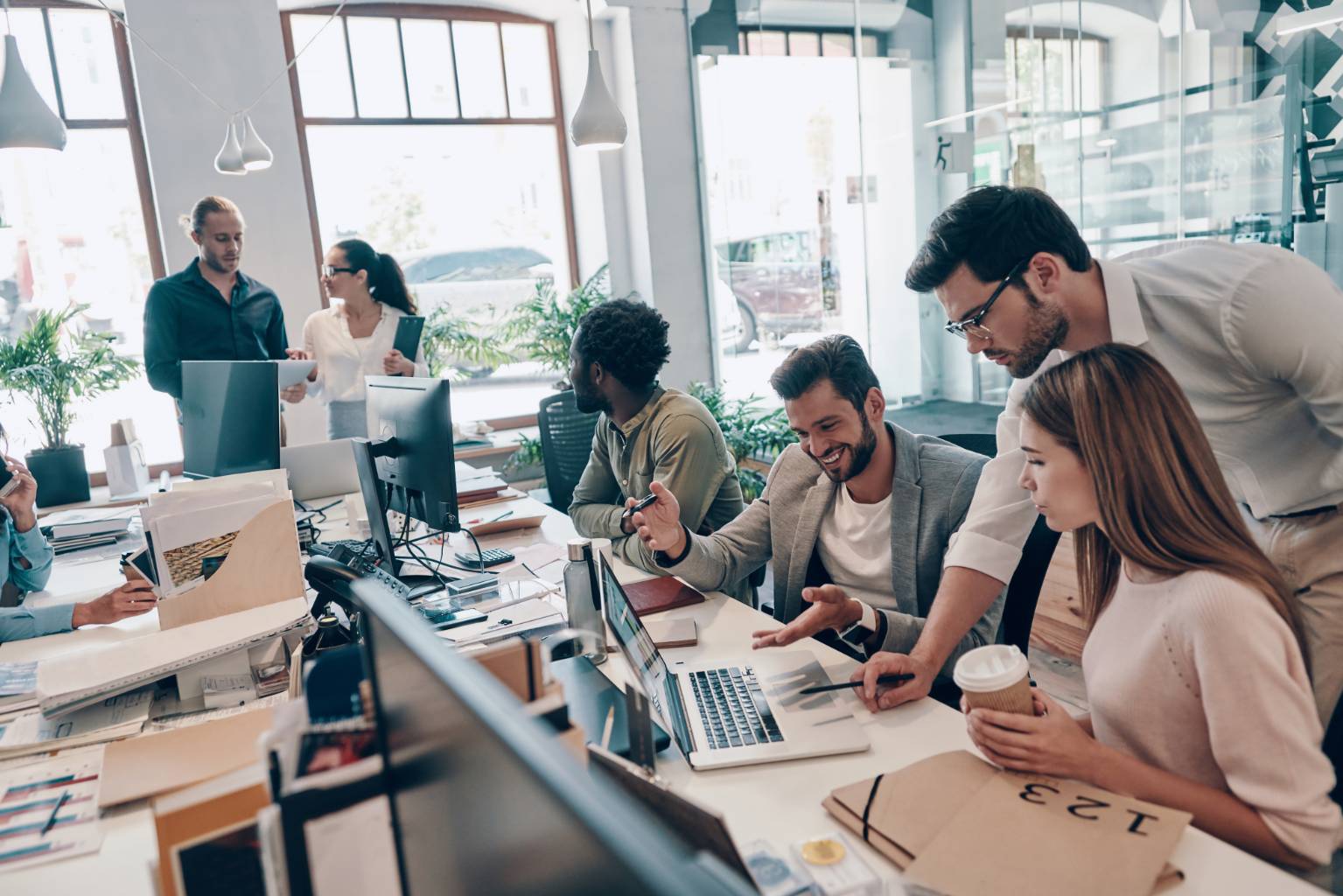 MOCPA Membership is For You
Together we are stronger, smarter, better.
When you join the MOCPA community, you'll receive many new benefits and opportunities.
Click here to learn more about MOCPA membership!